Websites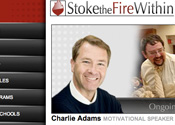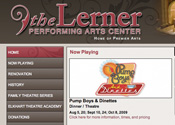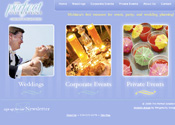 The Perfect Solutions - A clean, classy design for a wedding, party, and event planner in Michiana.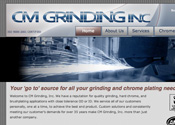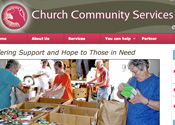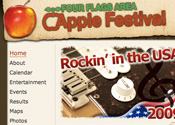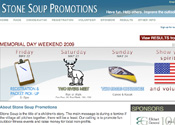 Multifaceted website created for a sporting events company in Michiana.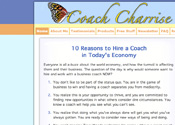 A website design with a small online store tied to the site for a business coach.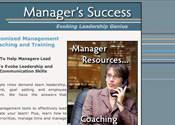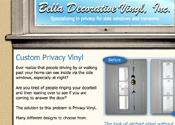 Bella Vinyl - A one page site used as an online brochure.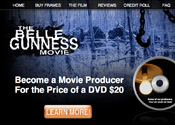 I Want This Movie - A website promoting and supporting an upcoming movie.
Design for Print and Logos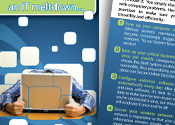 A brochure designed for Wingenuity.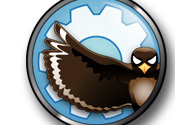 A logo designed for the Service Hawk software product.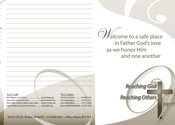 Church bulletin for Tri Lakes Community Church of Bristol, Indiana.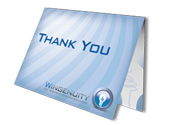 Thank You card for Wingenuity.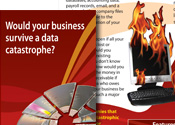 Backup services brochure for Wingenuity.